We gathered 11 of the most adorable viral dog posts from this week to give you the added joy and perk that you deserve! These dog posts had everyone going "Awww" and extra happy!
Read on if you're ready to brighten your day and add more joy into into your life! Please feel free to share to your friends and loved ones who love dogs as well! Enjoy! To a positive and fruitful day!
1. This little baby was used to replace a human child who recently went abroad to study. The human child happily shared and he isn't even mad! What an absolute cutie! 2. Oreo is very in tune with the times in his all-out Halloween costume! Sure speaks 2020 to me! 3. Hello, meet Butter! Butter here, is well, dressed up as butter for Halloween. Double the goodness! Butter is currently being fostered! If you have a space in your heart and in your home, you might want to consider giving him a forever home!
4. This baby has a superb morning routine! 5. Absolutely will win! No questions asked! Will the the cutest president as well! 6. Sonja didn't know bees weren't snacks.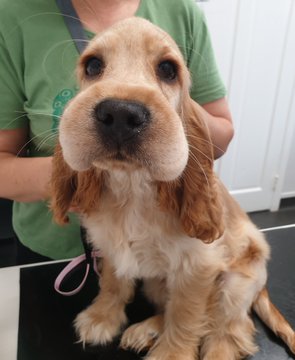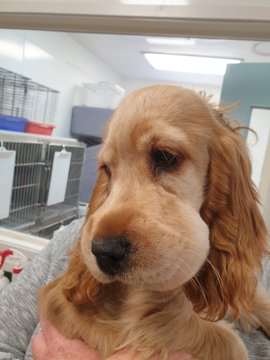 7. A lucky shot! The world needs more of this! 8. This wilderness explorer is the cutest of them all! Please, anyone, give him an elderly to assist! Please!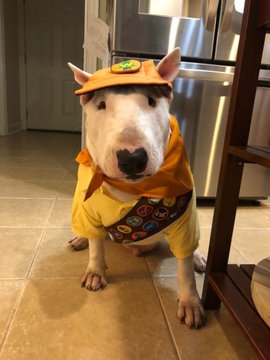 9. This baby sure knows how to work it during Halloween! Pew pew, indeed! Pew pew! 10. Barry just had his 14th Birthday!!!! Happy 14th Birthday, Barry!!! Keep on rocking!!! 11. This baby showed is excellently showing off the sweater that grandma knit!