Halloween is coming! We may still be in the midst of a pandemic, but nothing, not even the coronavirus, can stop us from appreciating dogs in costumes! To brighten up your day, we've collected 20 of the cutest photos of dogs in costumes during last year's Halloween Dog Parade at Tompkins Square!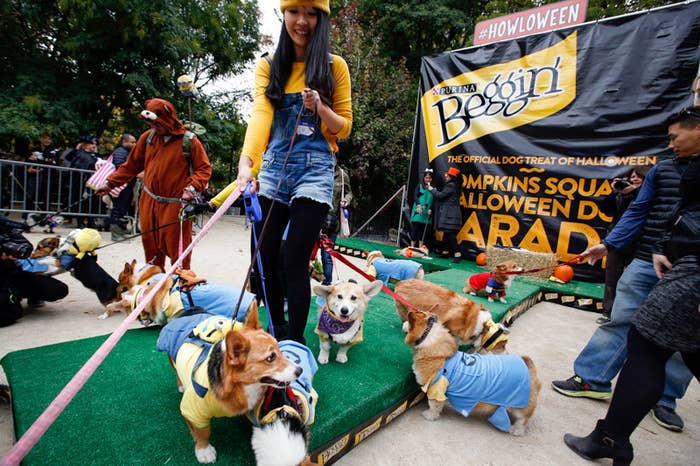 We may not be able to celebrate as much this coming Halloween, but do enjoy these photos to remind yourself that better days are coming. We know that for sure and you should know that for sure, too. So chill back, relax, and enjoy this flood of cuteness!
1. A forever classic choice! An adorable puppuccino!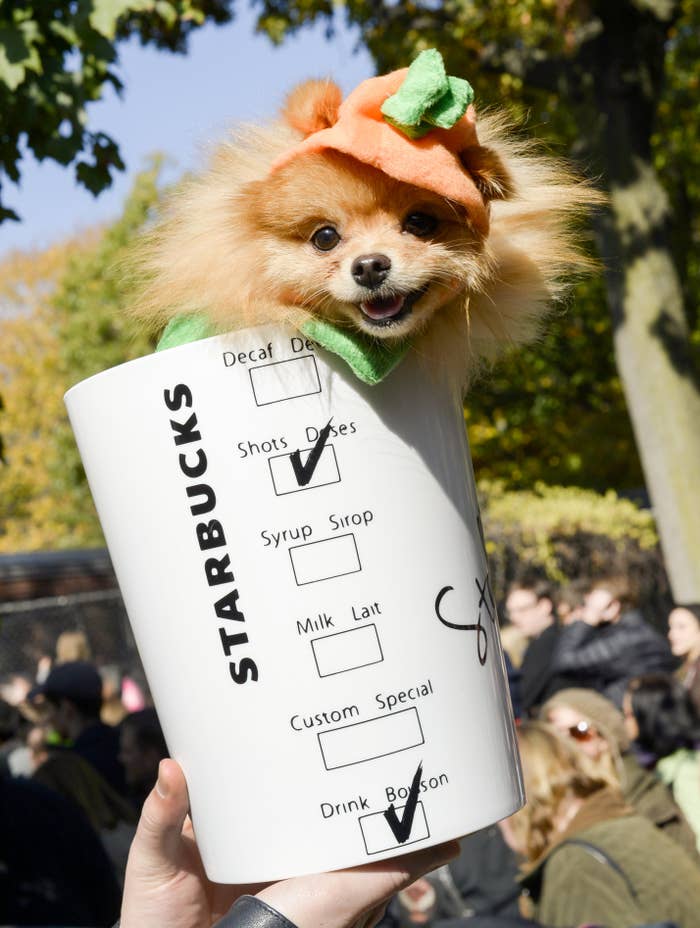 2. Possibly the cutest hotdog ever!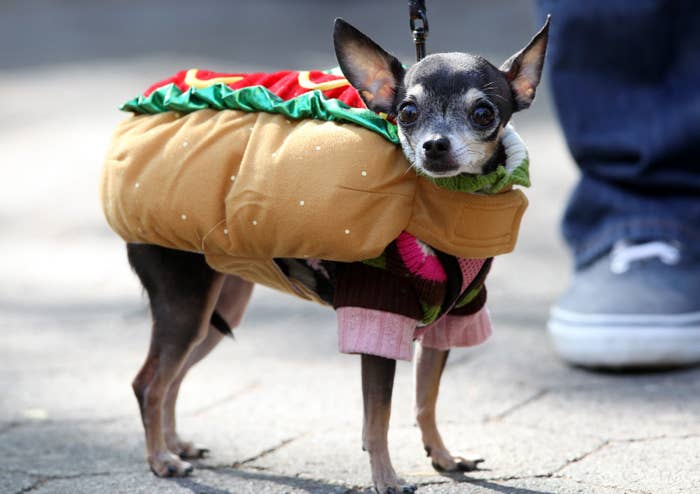 3. Two sunflower babies chilling with an adorable dog that's up for adoption!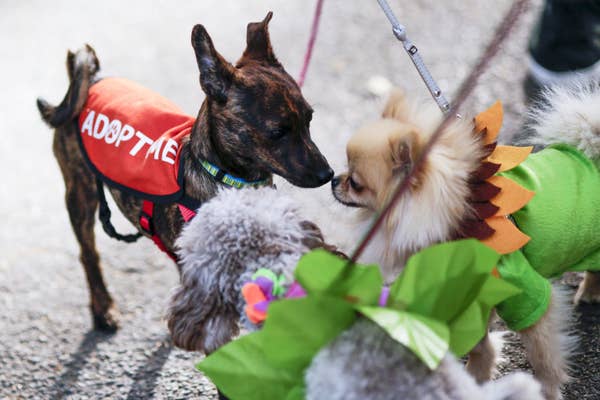 4. This puppy with a Pikachu sweater is so adorable!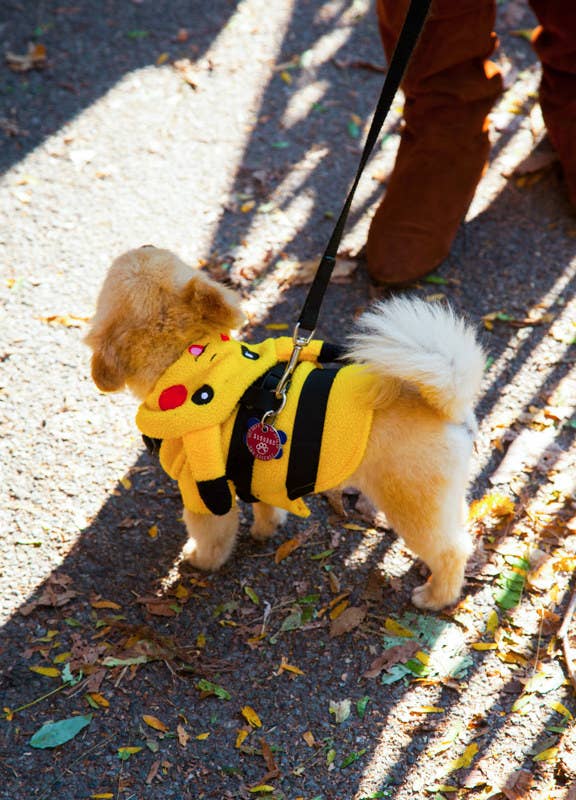 5. It's never too early for Santa Paws!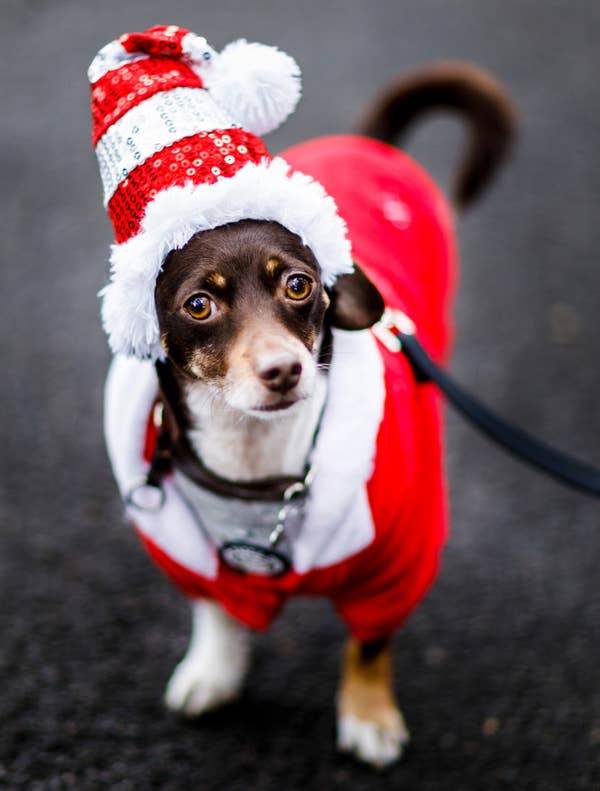 6. This cutie comes with his cool twin!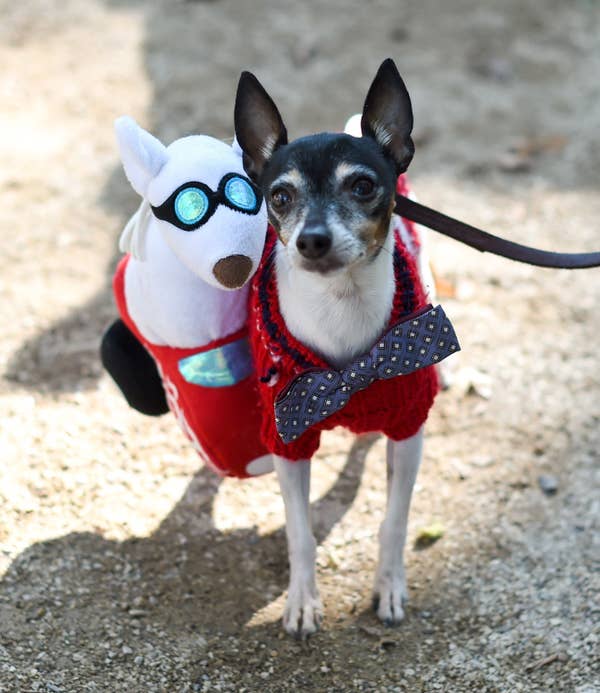 7. Say hello to The Woof of Wall Street! We all know he means serious business!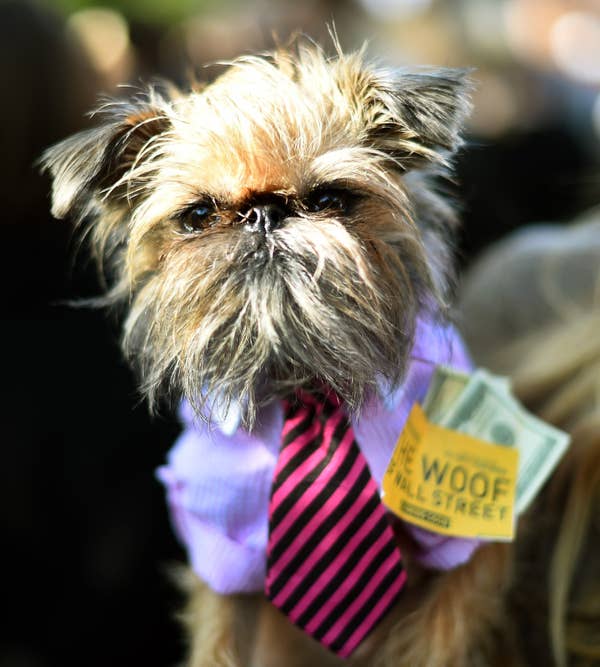 8. This cutie taco is quite the snuggle magnet!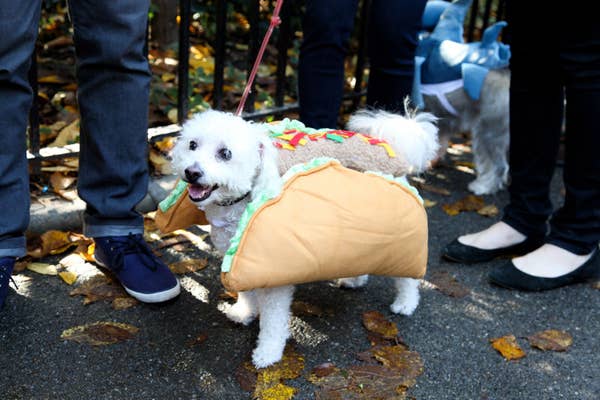 9. Adorable M&M's!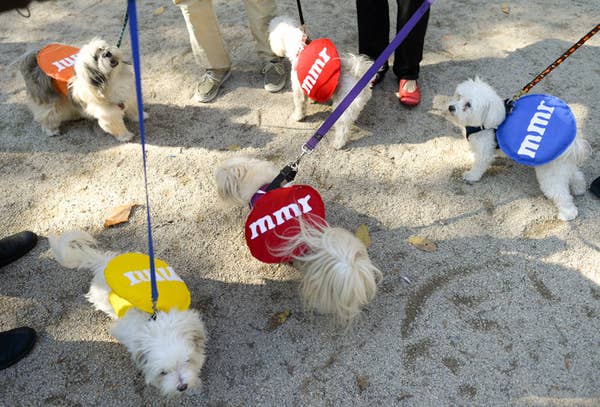 10. The pawline is here! All aboard!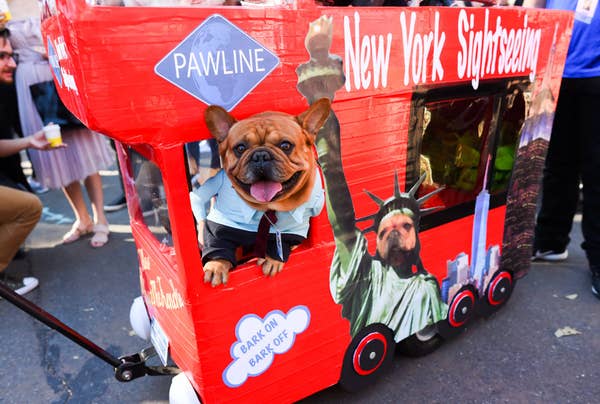 11. This is possibly the cutest ferry of all time!
12. Awww!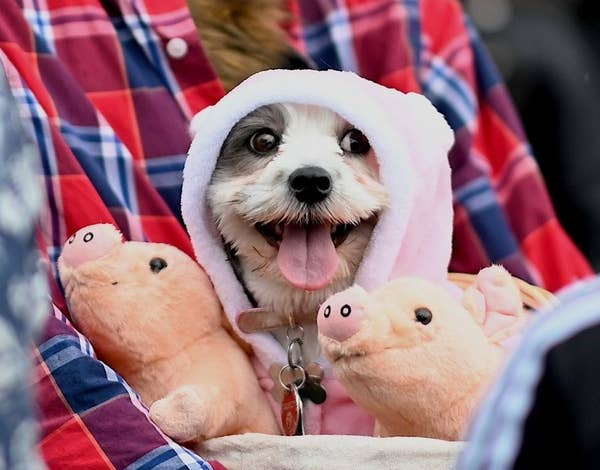 13. Jaws or Paws?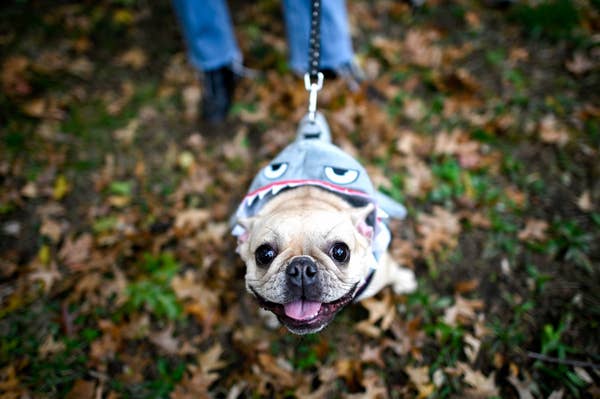 14. Pineapple baby!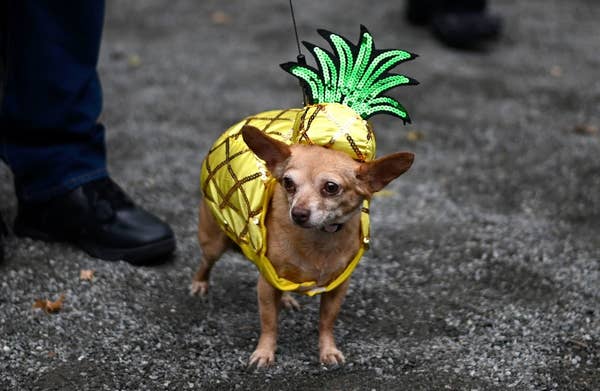 15. Another cute shark!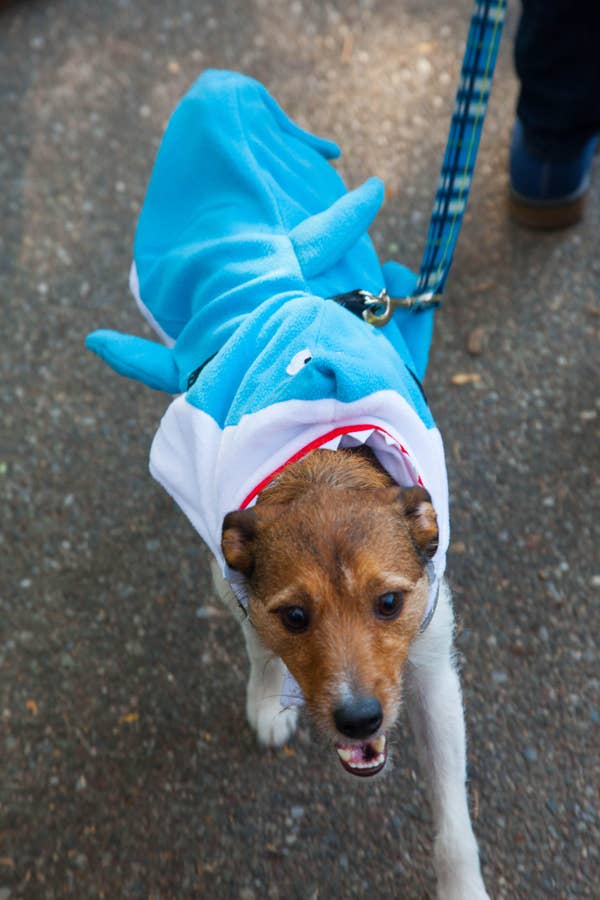 16. This curie comes with a cowboy!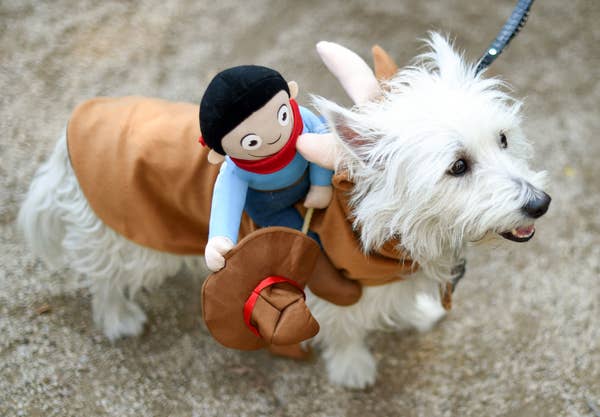 17. The ever dashing Robin Hood!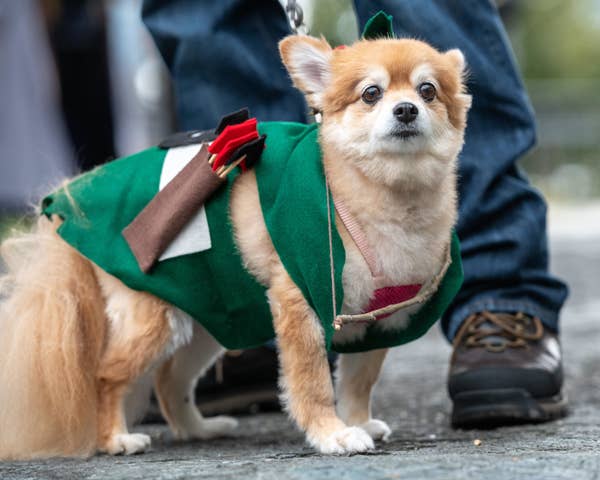 18. Possibly the best tissue holder of all time!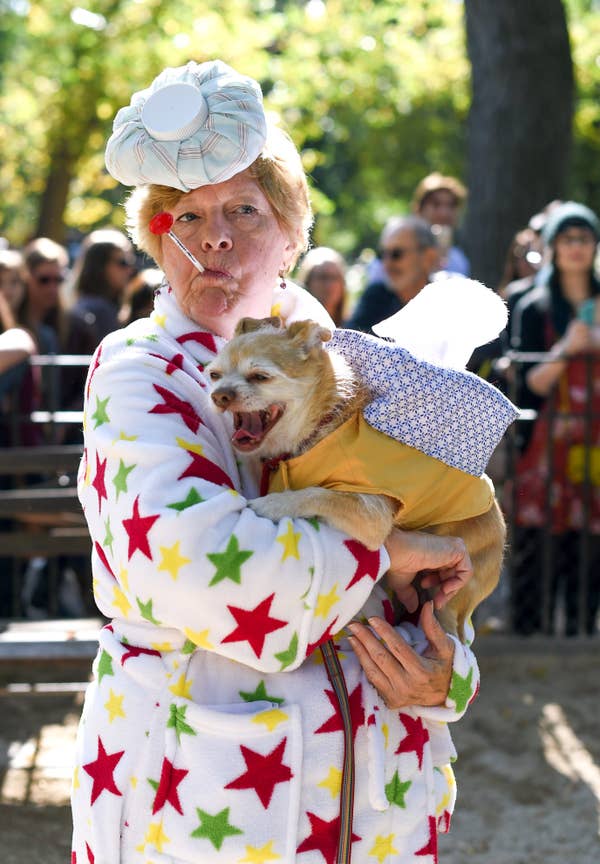 19. Too cute can pass for a Kryptonite!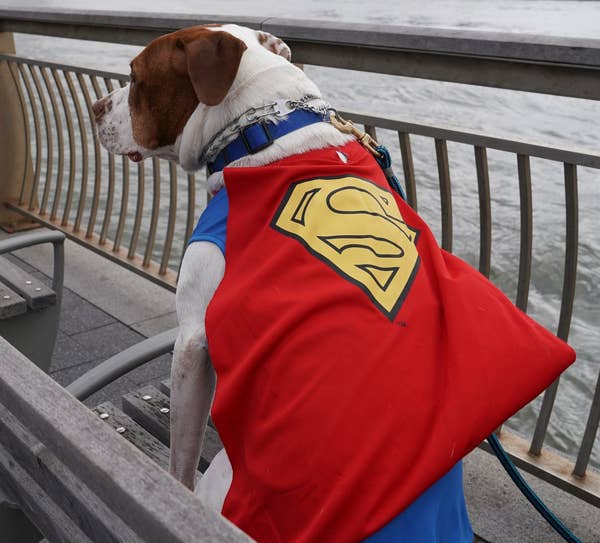 20. Nothing going on here. Just a dog walking a dinosaur. Aaah! Too cute!