It's 2020 and I can't imagine a world without dogs and dog memes! To make your day extra fun, we've gathered 33 of the funniest dog memes online! All of them, we have confirmed and verified, are very good boys! Better believe!
1. Dogs and parks, eh?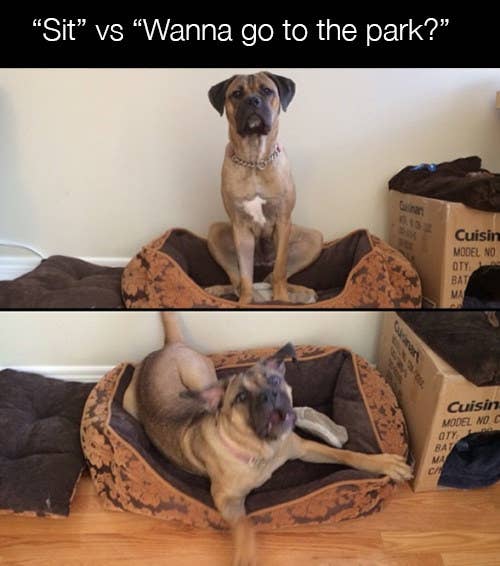 2. Of course!
3. We know, right?!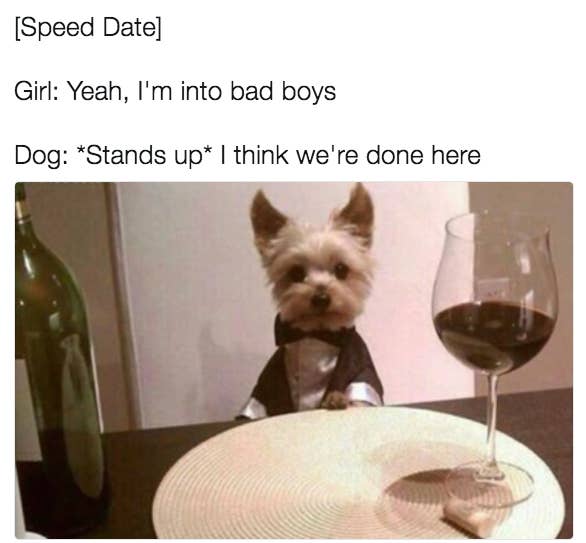 4. Chicken!
5. Shiba Inus!
6. Another park enthusiast!
7. Snarky as can be!
8. Best believe that justice will be served!
9. Yep!
10. His eyes says it all!
11. We believe him as well!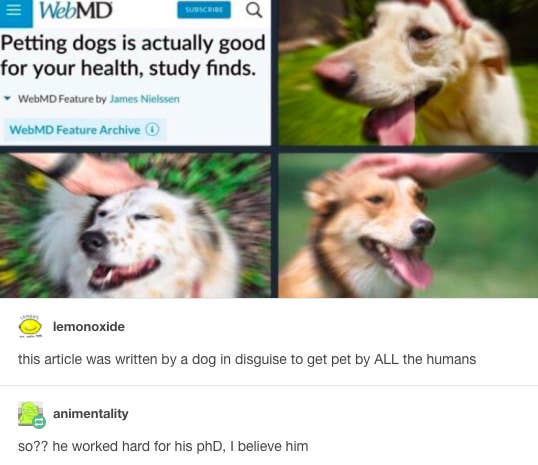 12. Of course!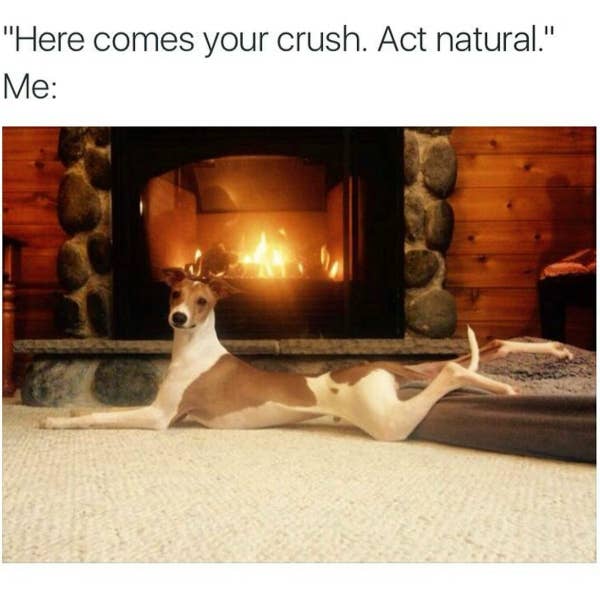 13. D'aaaw!
14. Too adorable and funny!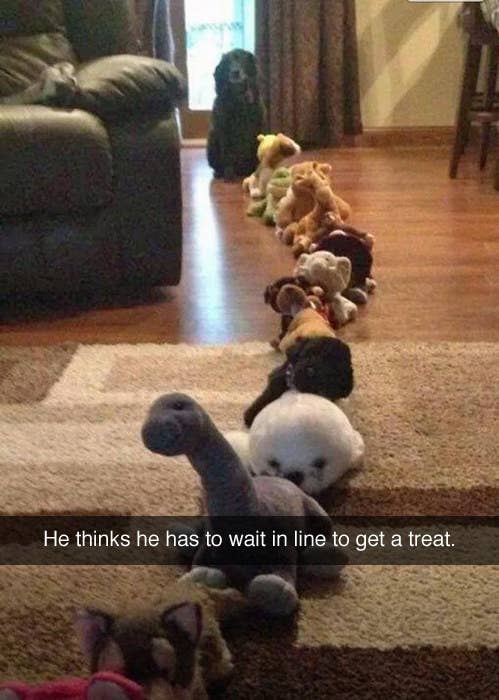 15. Best class ever!
16. It happens!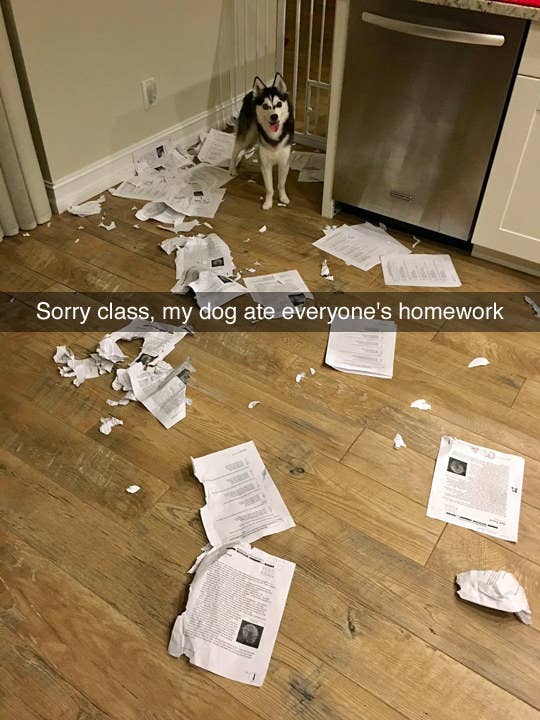 17. Ack!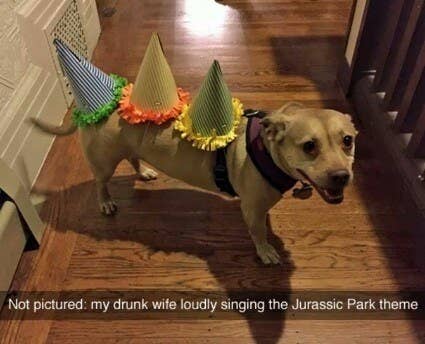 18. All dog lovers are familiar with this!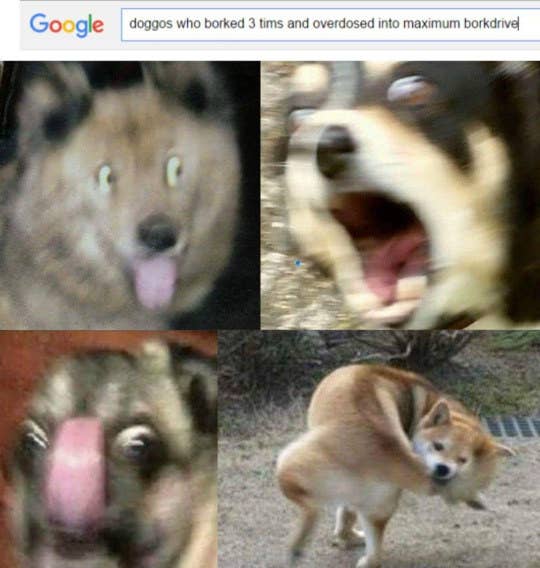 19. A warrior!
20. He's so over it!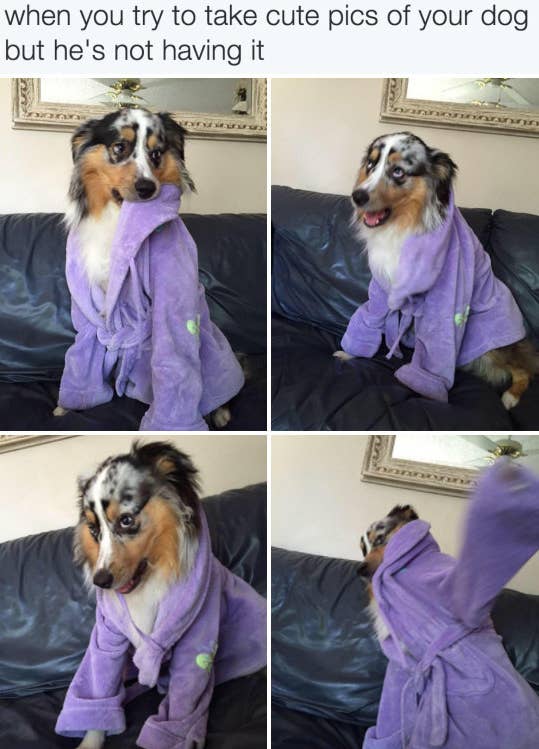 21. This buddy is well-trained!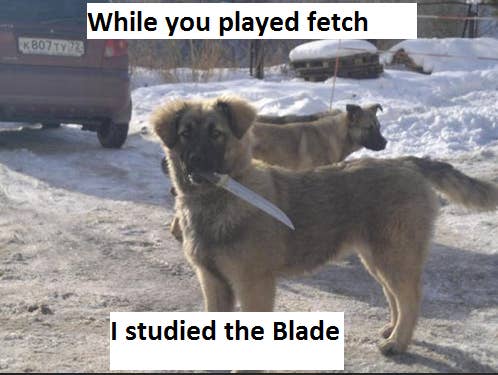 21. An actual baby!
22. A queen and she knows it!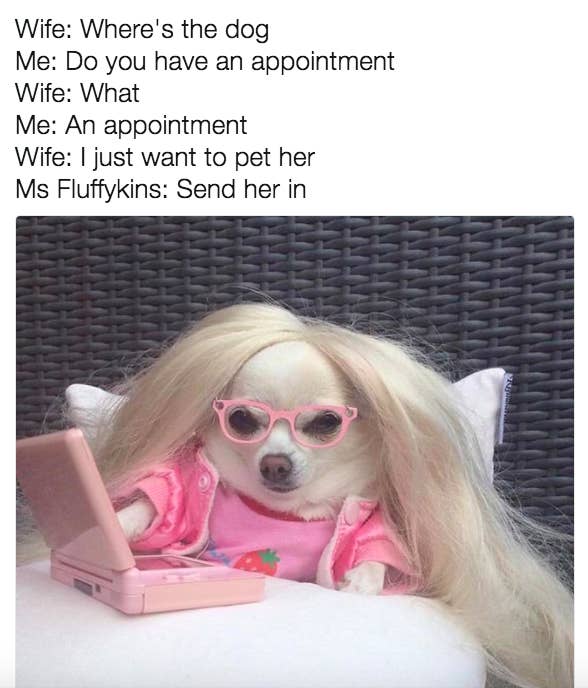 23. We will always pet!
24. He really knows it! What a handsome boy!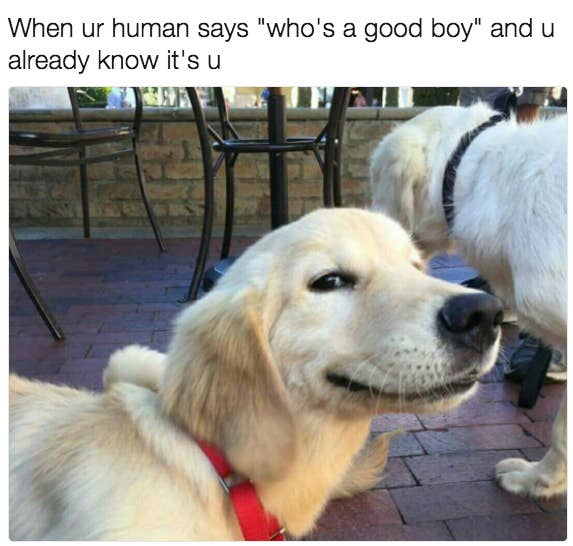 25. Everyone can relate to this!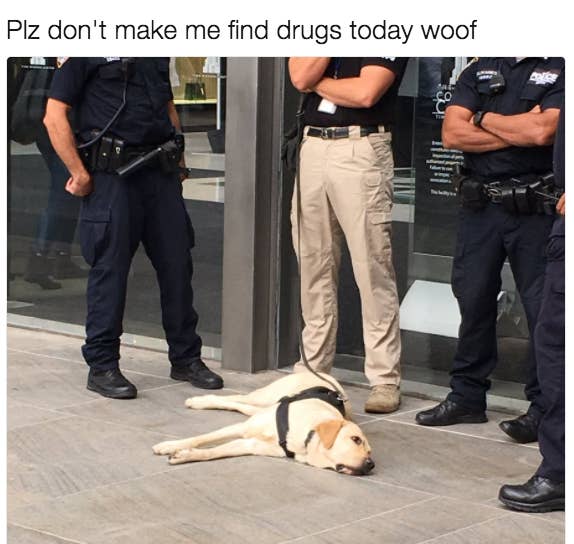 26. He knows the true story!
27. These babies!!!!
28. My kind of spokesperson!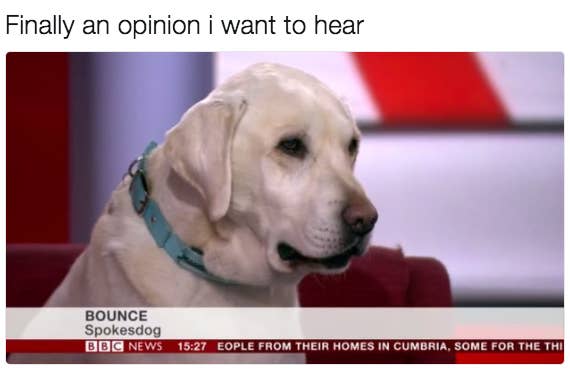 29. A classic!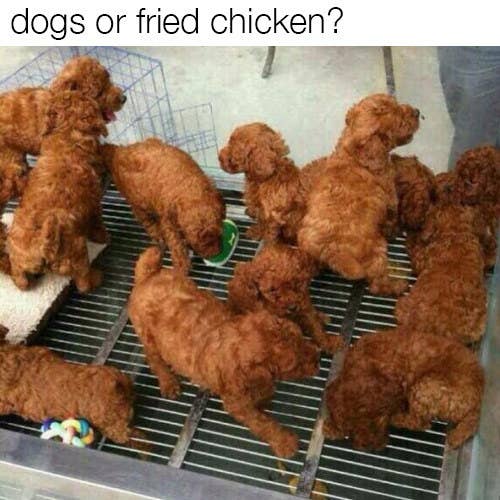 30. I don't know what's happening here. But, would you?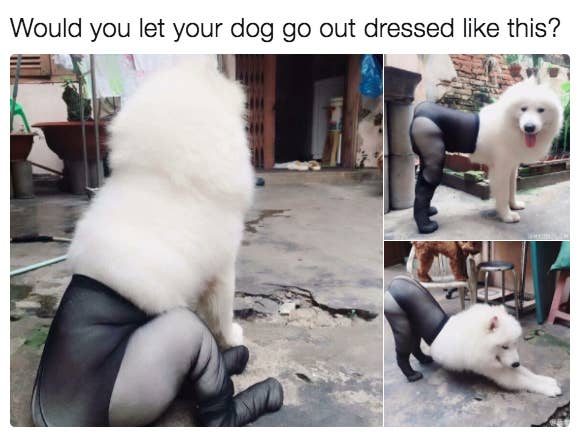 31. A very natural position indeed!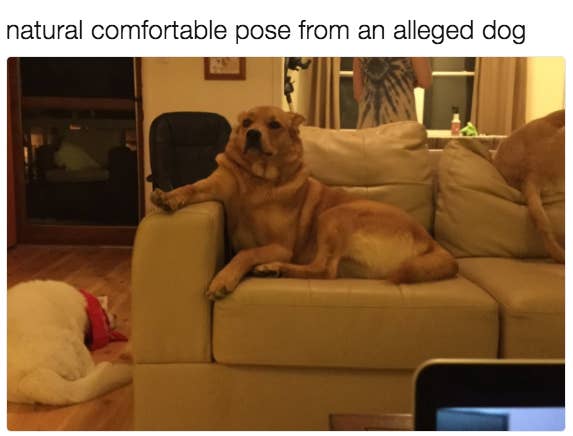 32. Most wholesome photo ever!
33. What parties are truly for!
34. Same here!
35. A mood!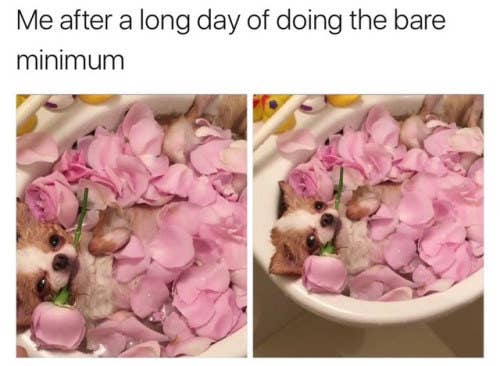 36. AAAAH!!!! Words escape me!