Big dogs, in truth, are actually just big babies. Tending to them require more time, effort, and space. There's more of them so there's more to love! We've collected the cutest, sweetest, and funniest of photos all over the internet to provide actual proof as to how sweet, gentle, and uniquely adorable big dogs are! Enjoy! And please feel free so share the joy to everyone!
1. This sweetheart is such a baby! Such a perfect cuddle buddy!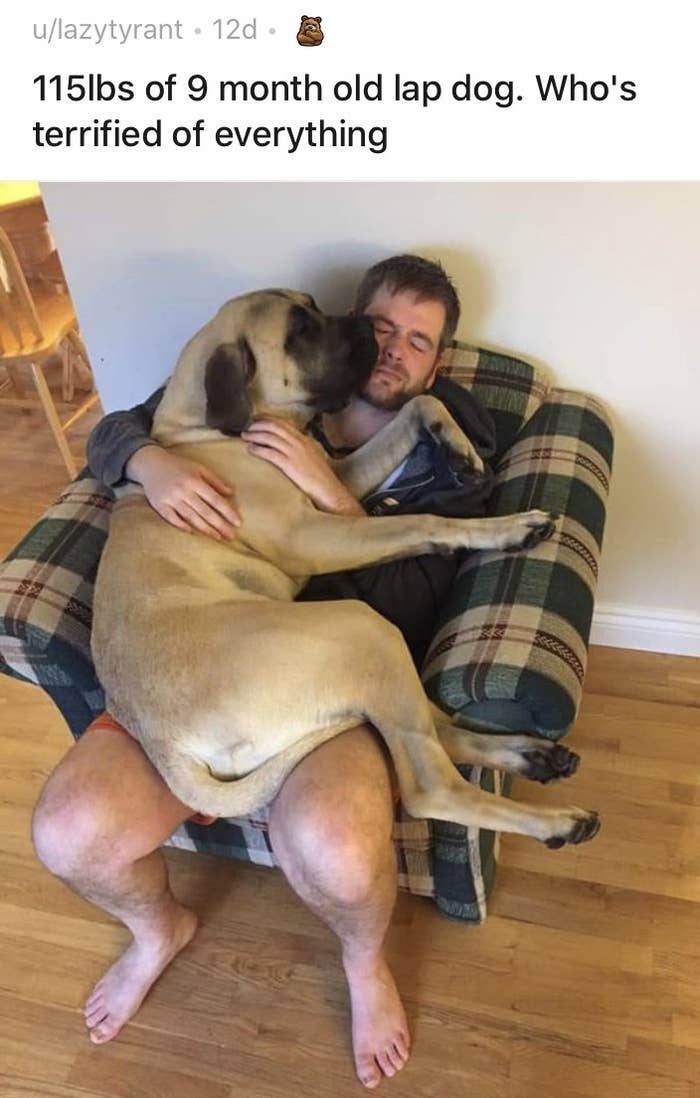 2. This baby is totally convinced that her place is the closest to her owner's heart!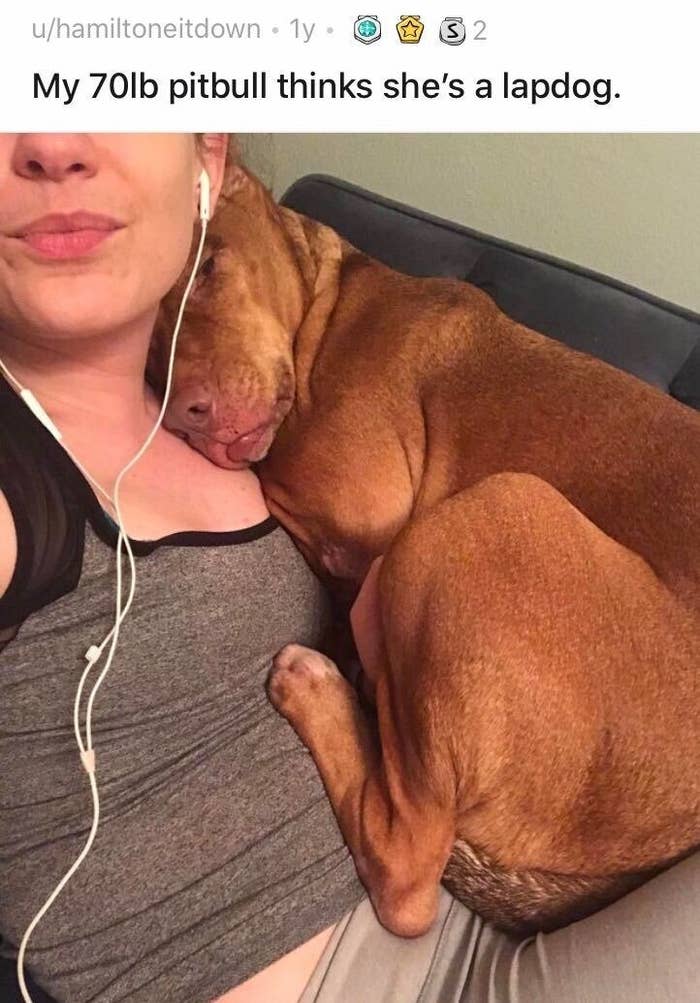 3. Too cute and adorable for words!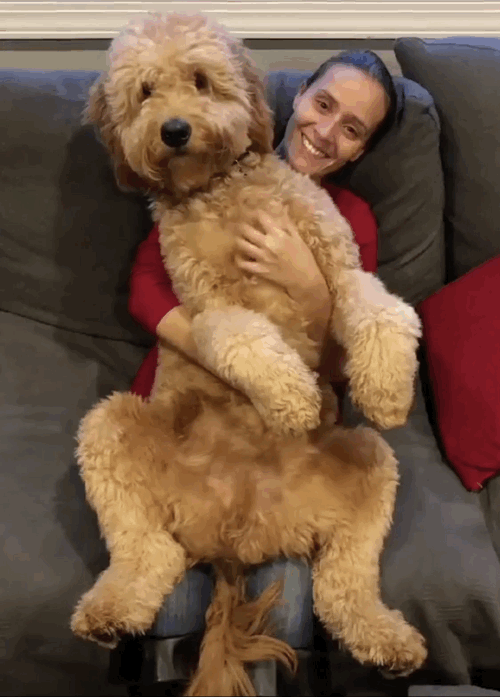 4. This baby knows that time management is key!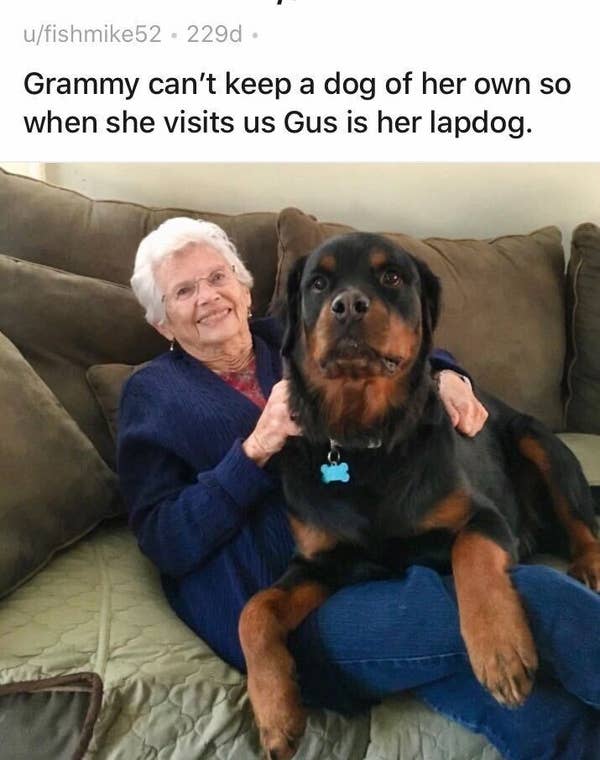 5. I think he also knows that he is granny's favorite!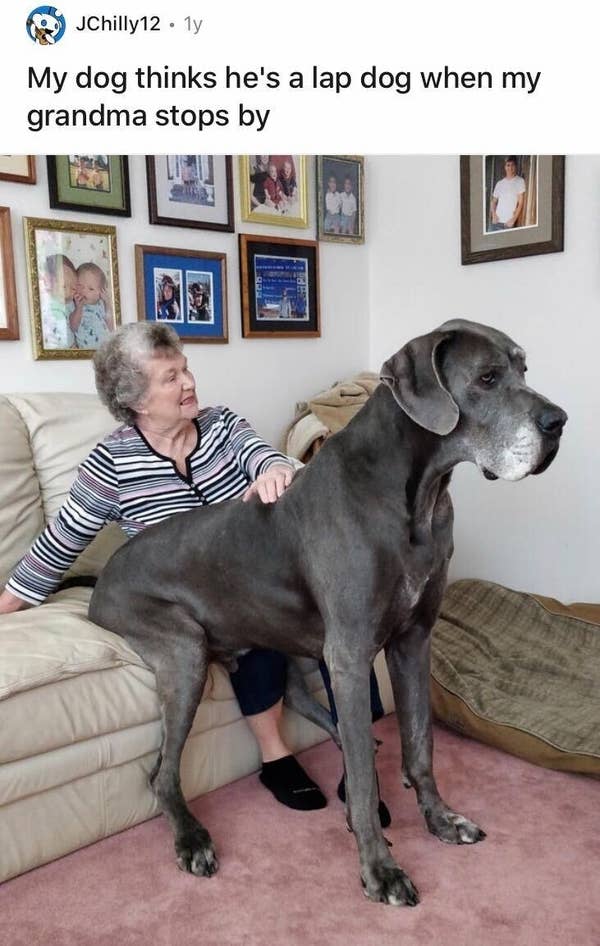 6. This sweetheart is determined to stay in this position for as long as life would allow!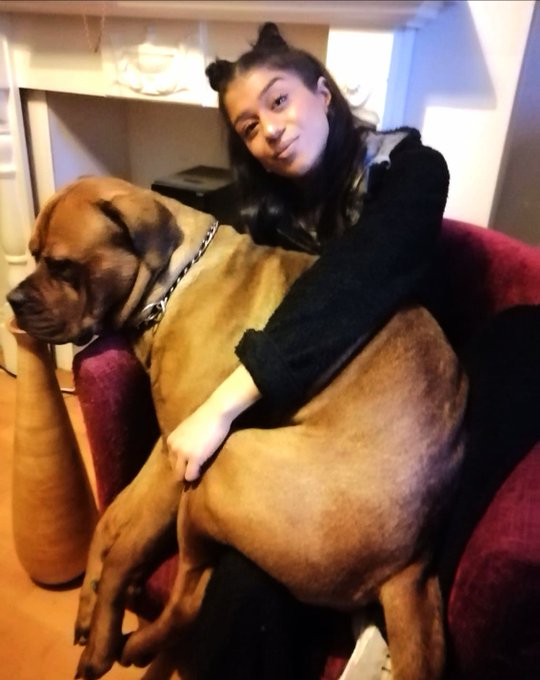 7. She knows she's THE queen!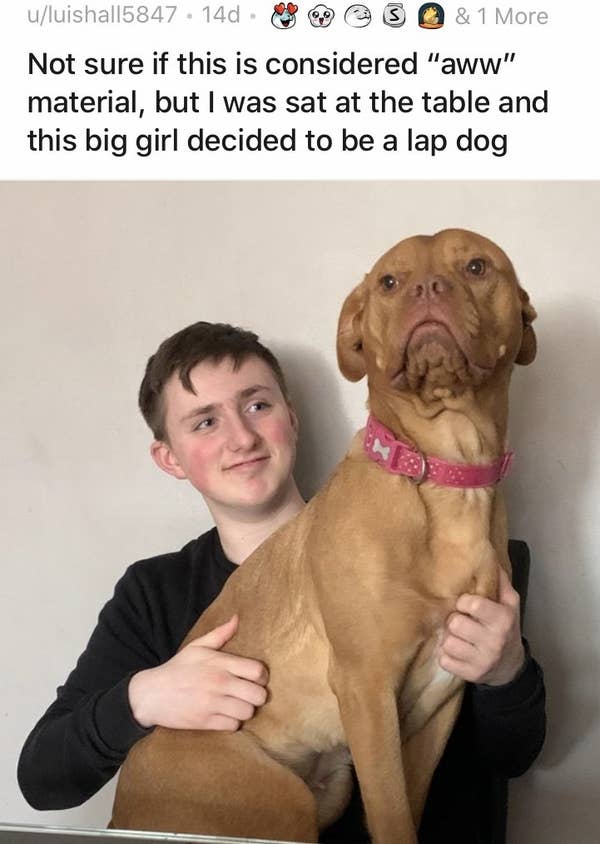 8. No competition here! He knew that his owner could handle two dogs on his lap!
9. What an absolute baby! What could they have been looking at though? Totally adorbs!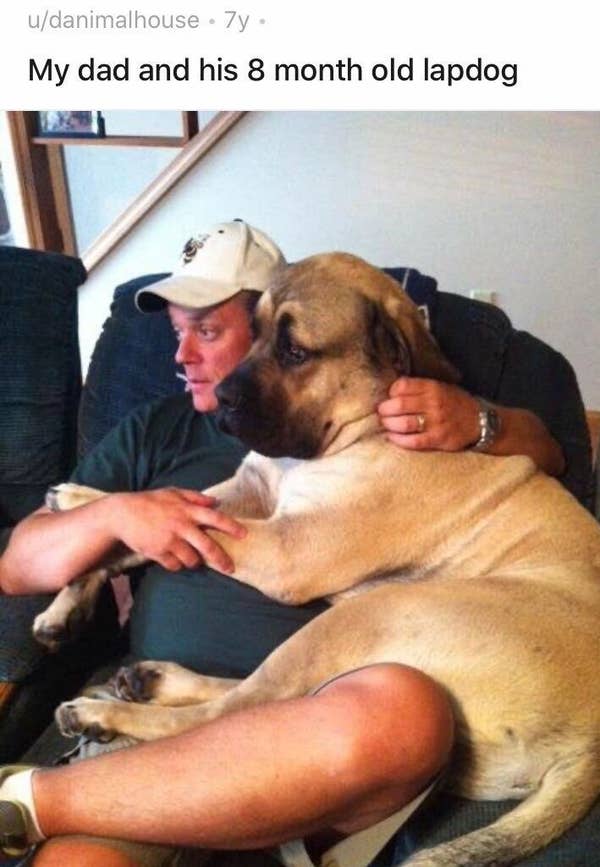 10. There is no denying that this baby is as happy as he can be! Definitely granny's one and only baby forever!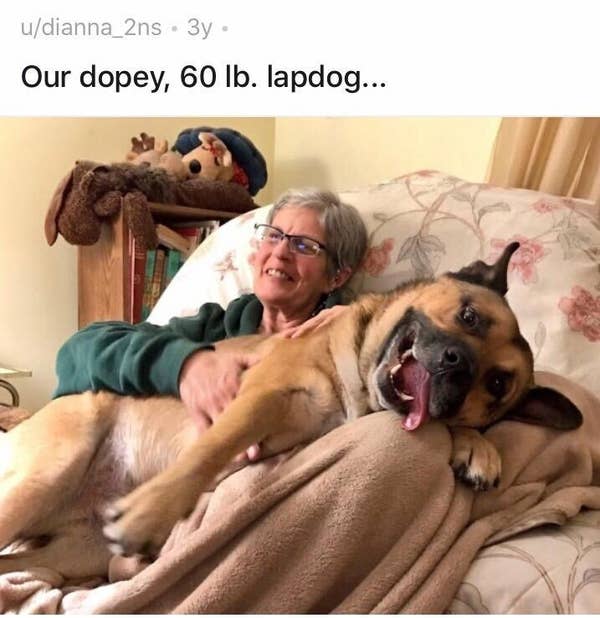 11. "Yes, I'm a lap dog. You can leave now."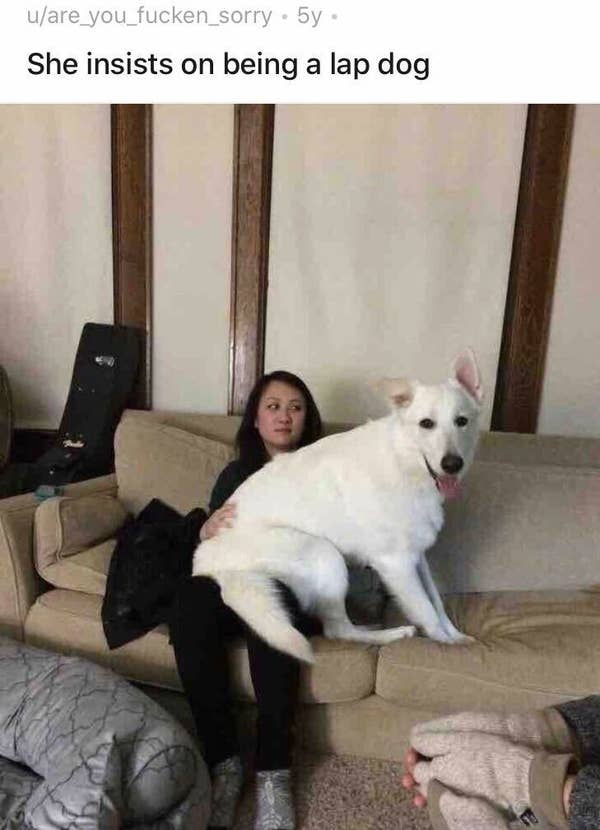 12. A puppy and an absolute sweetheart this dog will always be!
13. An absolute sweetheart who does not mind the height at all! He knows his space!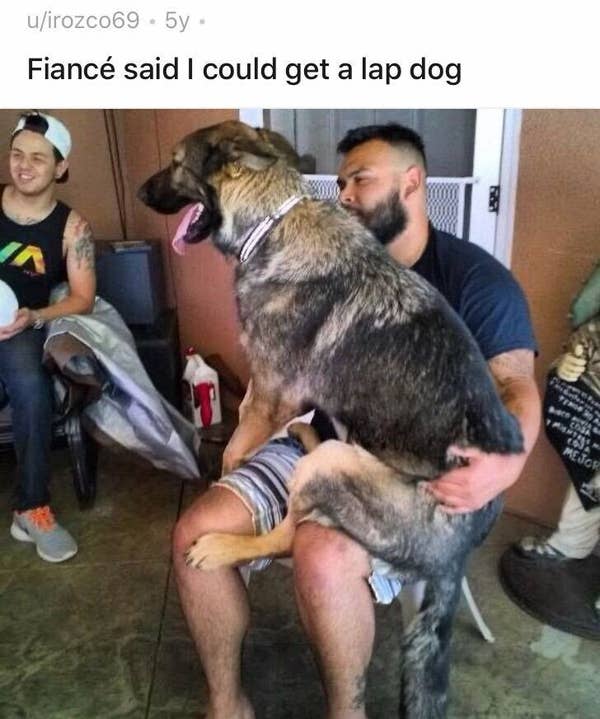 14. Bless this sweet, sweet, sweet, sweet angel baby! Her forever home came with a forever lap!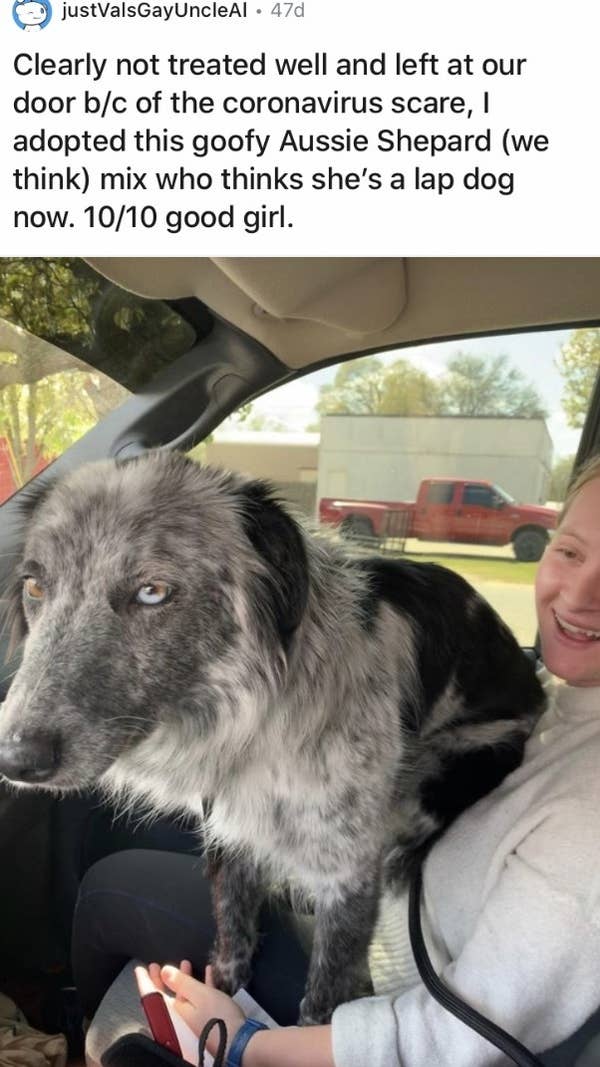 15. And we totally agree! He's undeniably one! What a sweetheart!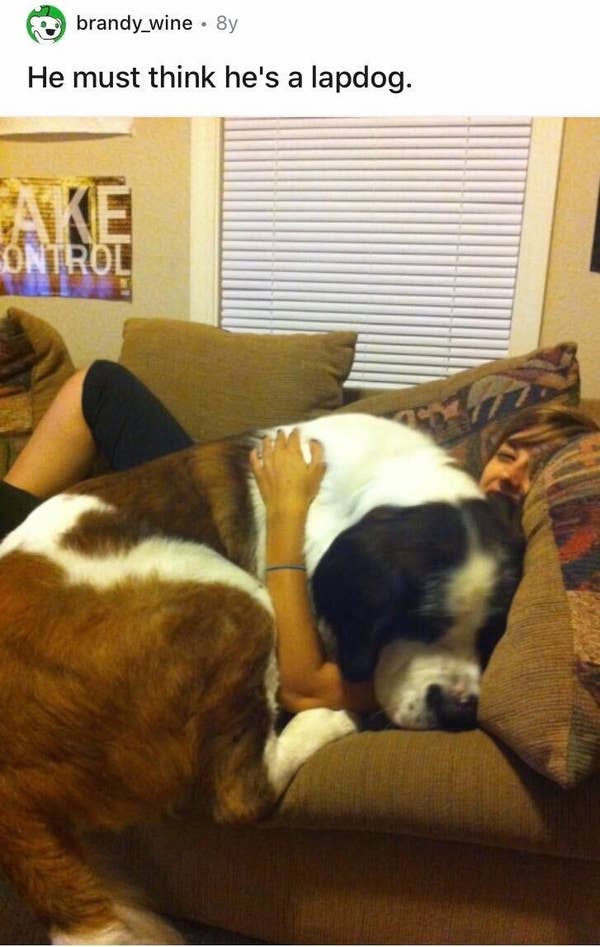 16. Chill as anyone can be!