The online world has a new star and it's a veterinarian! Meet Dr. Hunter Finn, the internet's new favorite vet! Dr. Hunter Finn is from Arlington, Texas. He is an associate veterinarian who happens to have a TikTok account that is now making waves online!
The internet loves dogs. It is filled with dog lovers, dog pictures, and dog memes. Naturally, when someone who loves dogs and is actually licensed to care for dogs shares relevant information, people listen. This is what happened with Dr. Hunter Finn and we're here to give you all the relevant information he shared!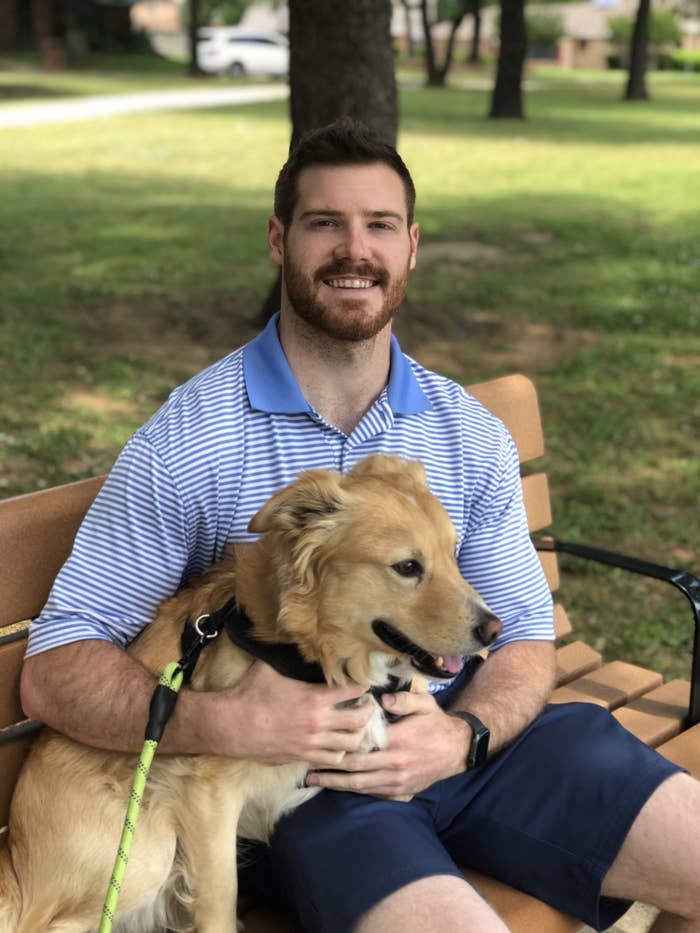 What made Dr. Finn quite a hit is the fact that he made information-sharing relatable, fun, and easily understandable. He used regular TikTok video formats to get his solid warnings and pet care messages across. He got the idea of doing such videos when he went shopping for toys for his dogs. He saw the overwhelming amount of dangerous toys at pet stores and felt compelled to inform the public.
Dr. Hunter Finn together vet experts advised dog owners to avoid the following:
1. Raw hides with ends that are double-layered. They are choking hazards.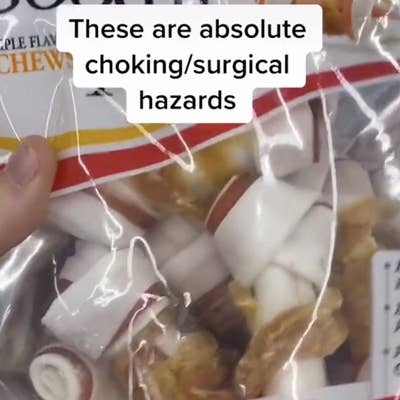 2. Pig ears, because they are fatty and can cause pancreatitis.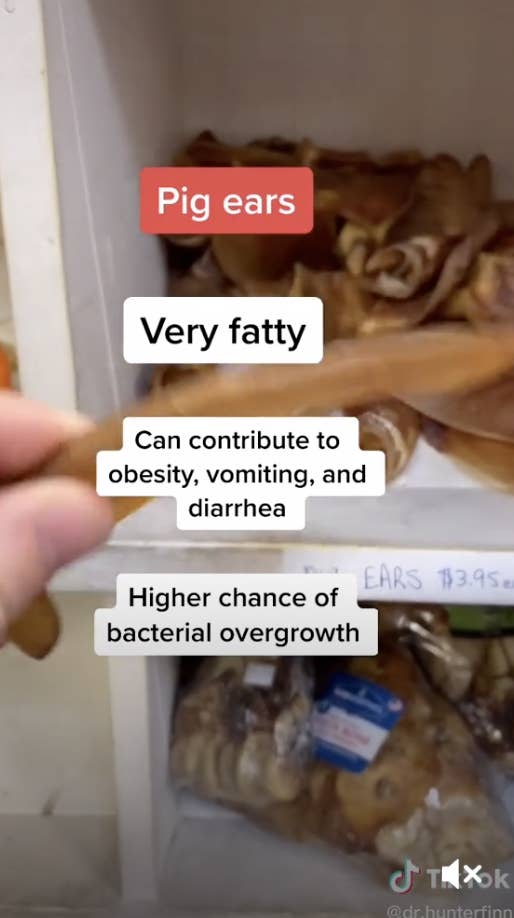 3. Bones – both raw and cooked. Such can be too hard for dogs' teeth. A PRO TIP FROM HIM: If something is too hard when slapped on your knee, it will be too hard for your dog to eat.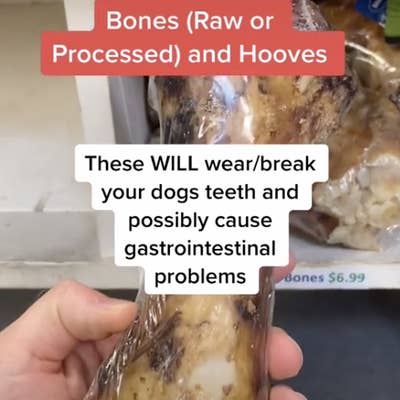 4. Jerky treats because they can cause renal disease in dogs.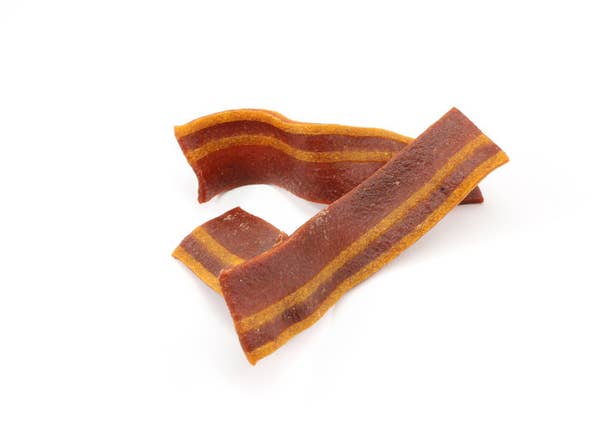 To be updated on Dr. Hunter Finn's informative content, do check out his profile at TikTok. Dr. Hunter is on his way to having 1 million followers on the said social media platform. His viral video now has more than 4.4 million views. Here is Link to Video…..