All dogs are extremely loyal and loving to their humans. They're referred to as 'man's best friend' for a reason. But somehow, some of them outshine the others when it comes to being clingy and extra attached to their owners. The following dog breeds enjoy long hours of sweetness and cuddling: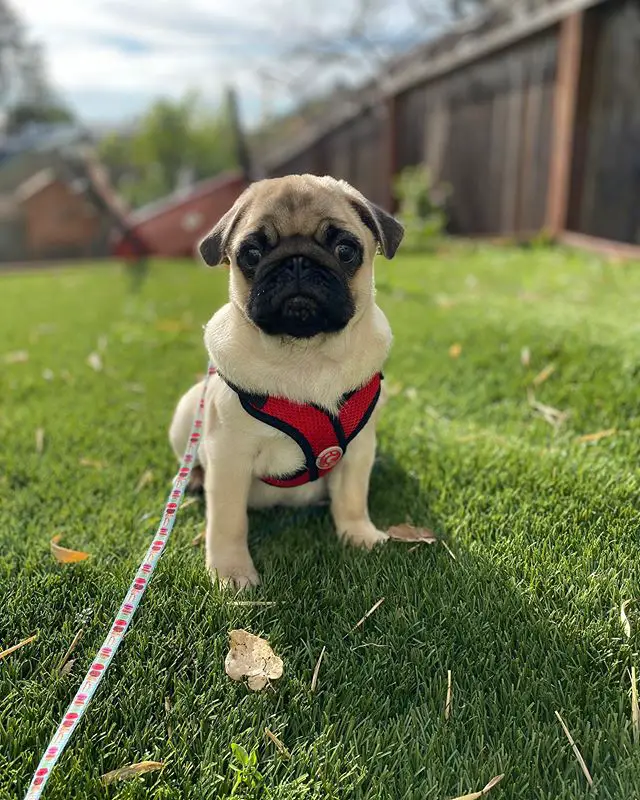 1.Pugs are adorable dogs from China. They're perfect for families with kids and elderlies as they're very gentle, sweet, and clingy.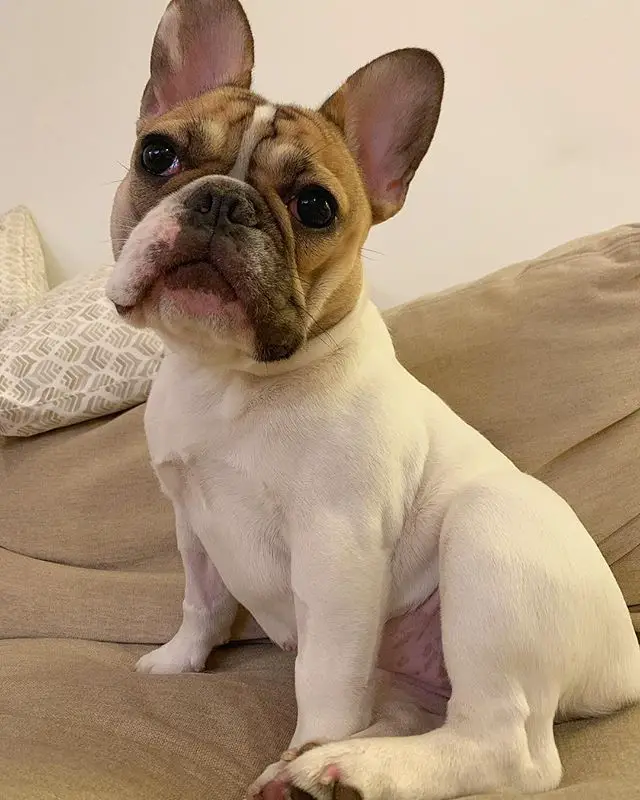 2. French Bulldogs love being with their owners at all times. They can lounge around and cuddle anytime as they prefer staying at home and relaxing over doing highly energetic outdoor activities.
3. Shelties are highly intelligent dogs that enjoy the company of their humans. They're very easy to train because they love pleasing their humans.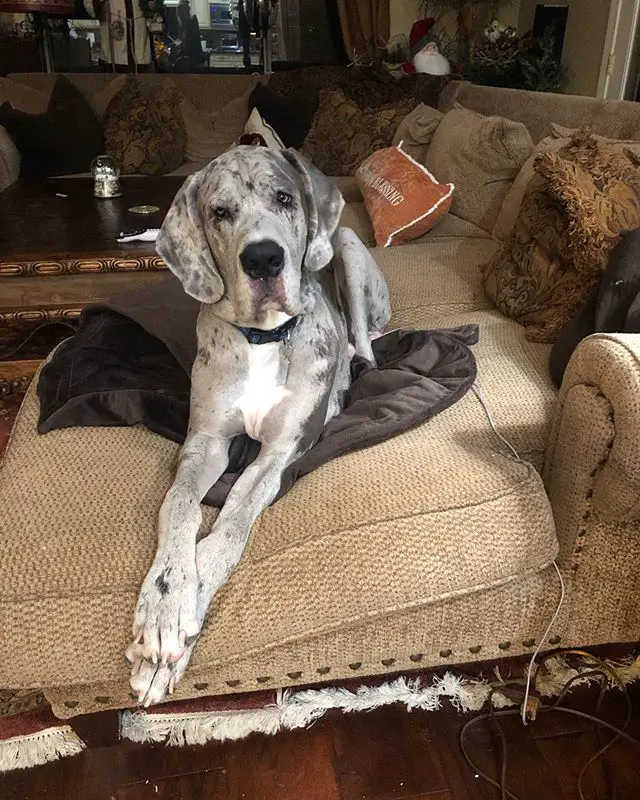 4. Great Danes are elegant big dogs that are very gentle and affectionate. They almost never bark and simply enjoy following their humans wherever they may be.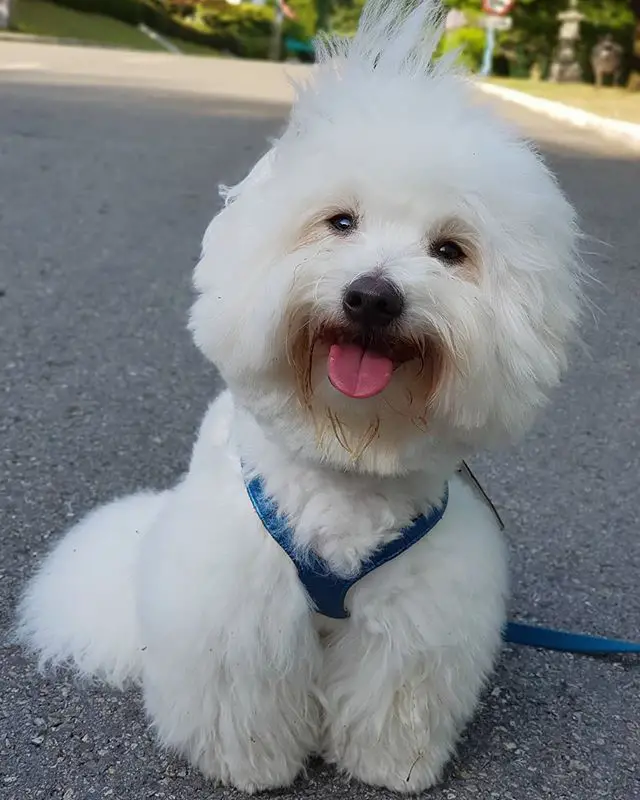 5. Coton de Tulears are sweet and energetic dogs that love cuddling with humans. Their coat does not cause any allergic symptoms so it's always safe to cuddle and play with them.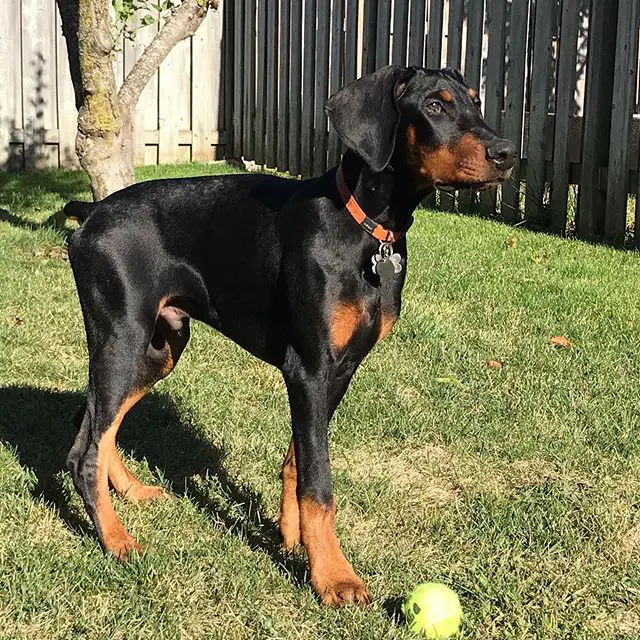 6.Doberman Pinschers have the reputation of being fearless and vigilant guard dogs. Unknown to many, they're also very clingy and sweet to their humans.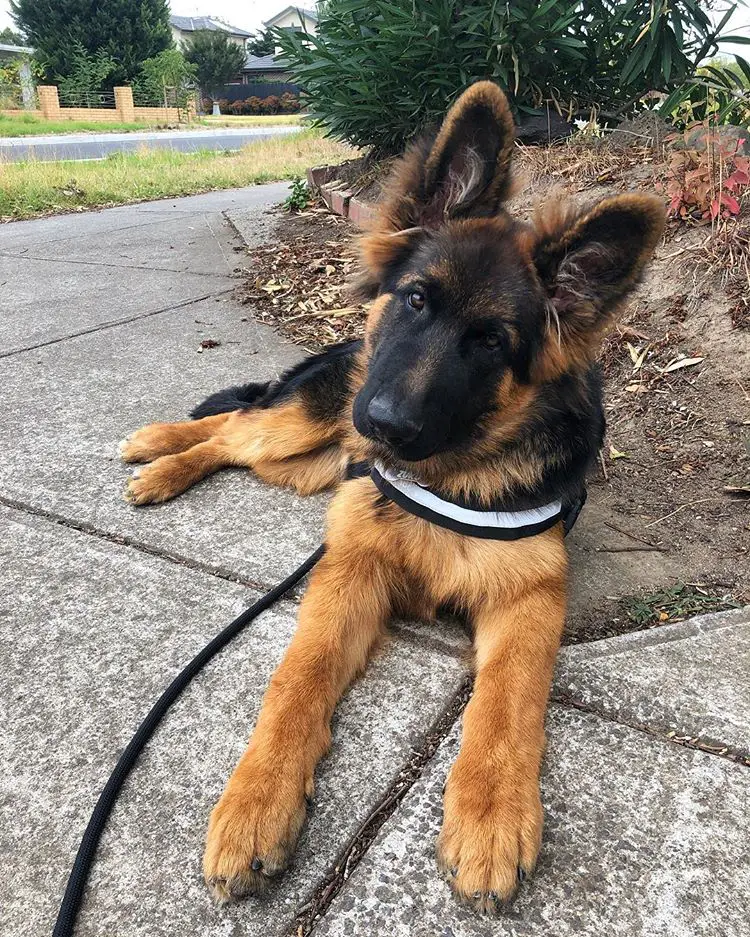 7. German Shepherd Dogs are known to be strong, muscular, and intelligent. Few people know that they're also very sweet and clingy to the ones they love. This is the very thing that makes them the perfect guard dogs.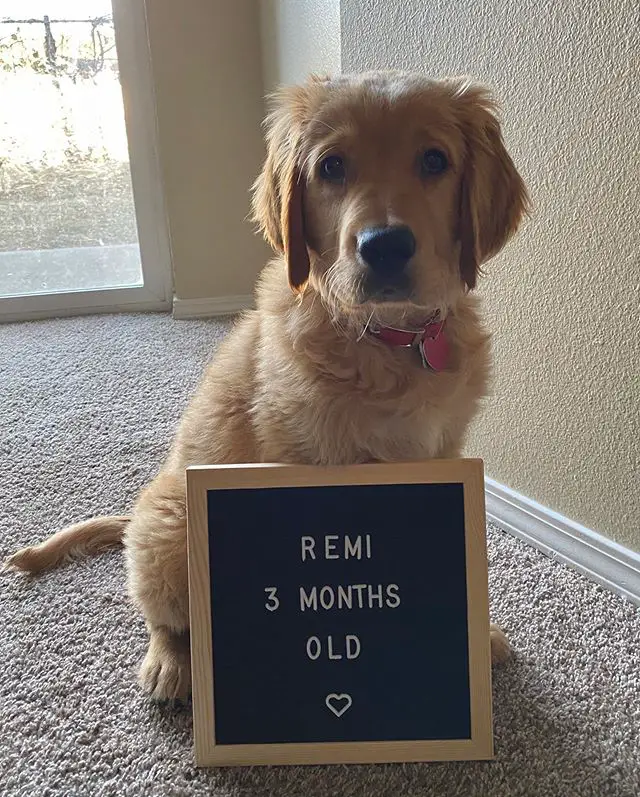 8. Golden Retrievers is the 3rd most popular dog breed in America. This is because of its larger-than-life sweetness, devotion, and loyalty to its humans.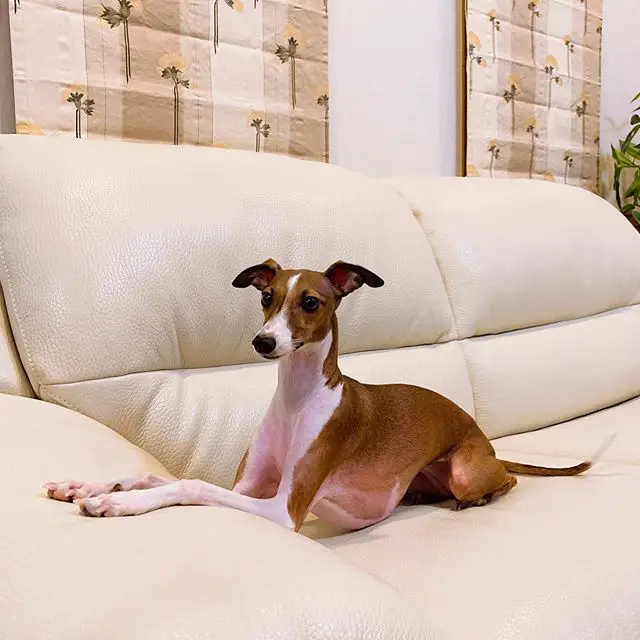 9. Italian Greyhounds are so clingy and attached to their owners that they're even known for having severe separation anxiety. That alone explains how devoted and loyal they can be.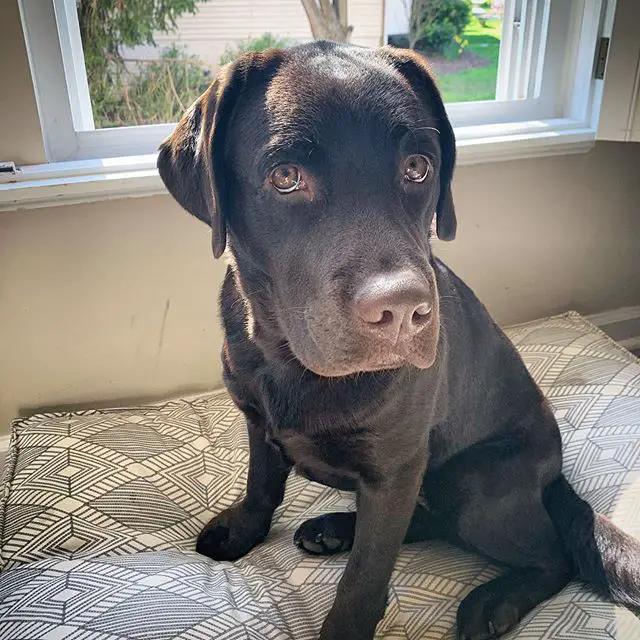 10. Labrador Retrievers are extremely intelligent and friendly. They can easily be around people of different ages. But they love spending time the most with their humans.
Credits: I Love Dogs