A group of veterinarians shared one thing that dog owners could do to make their dogs' lives better. These tips are simple, doable, and 100% pure acts of love! Read on and learn!
1. The best thing that a new owner could do is to handle a puppy a lot. You should get your puppy used to having their feet handles, mouth opened, and nails trimmed as early as possible. This will make things easier for both you and your pet!
2. You should input your vet's address on your Google Maps favorites to make it easier for you to reach them in case of emergency!
3. Actual physical play is better than toys. Spend less on buying new toys and spend more time interacting with your dog.
4. Every dog breed is different. You should do full research on your pets' unique needs. Always consider their needs before your convenience.
5. Dogs should visit their vet at least twice a year. Biannual health checkups help in keeping dogs healthy and full of vitality!
6. Get pet insurance before knowing if your dog has any health issues!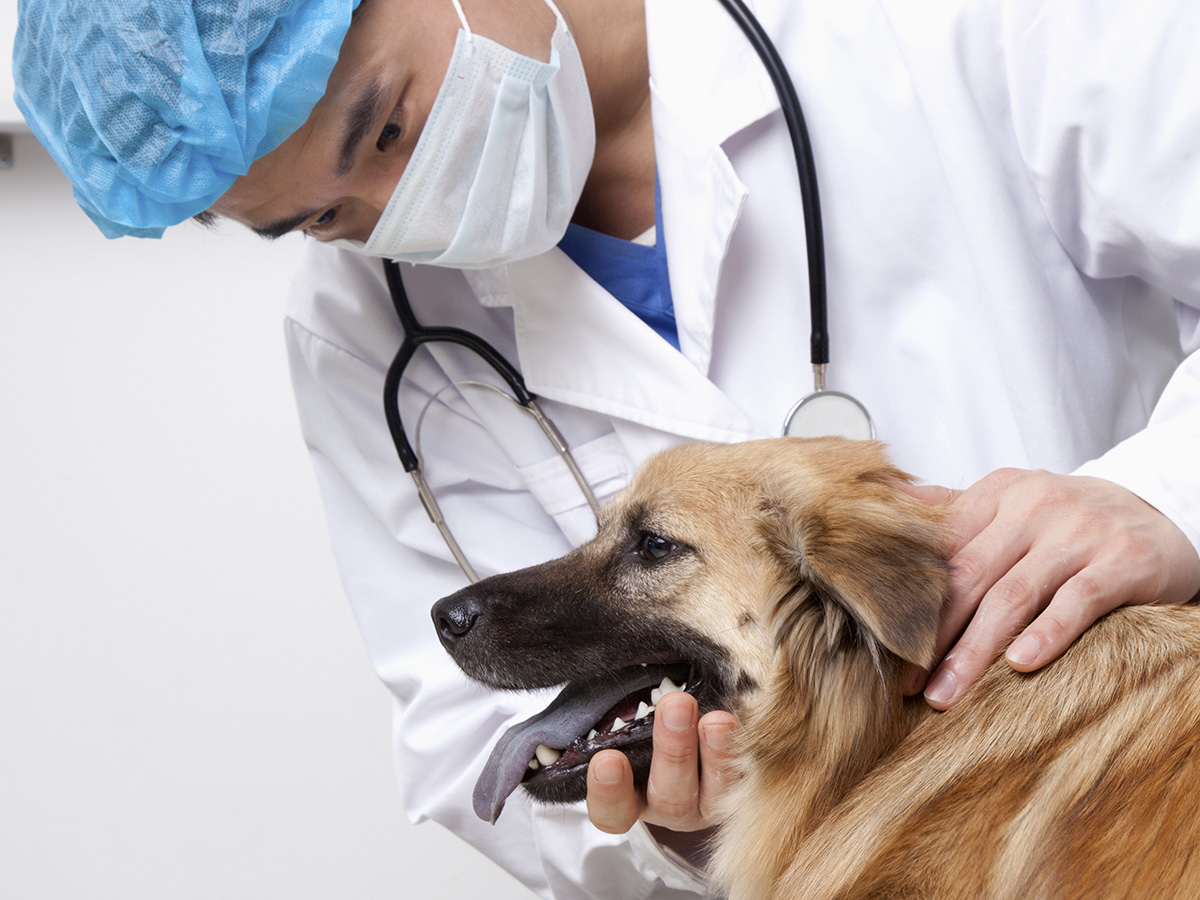 7. You should make them a solid part of your life. Incorporating every possible home task with them will make them well behaved and feel so loved.
8. Maintain your pet's healthy weight by checking out the Body Condition Scoring Chart. Your pet's waist should be visible.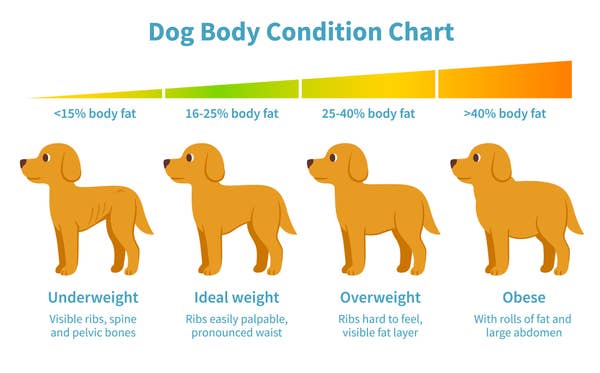 9. Always check the ingredients of every food that you buy for your pet. Choose organic ones if you can.
10. You should consider finances before getting a pet. Having one is not cheap. You will have to spend on food, regular care, and vet care. Having a dog is not the best idea if you're not in a good financial condition.
11. You should not smoke around your pet. They can catch lung diseases from it. Pets also suffer complications from second-hand smoke.
12. You should visit your pet when they're staying overnight with the vet. They get sad and think they've been abandoned. Some even get depressed. This is because they don't know what's happening and they don't understand why they're there.